Get to Know Your Hardman's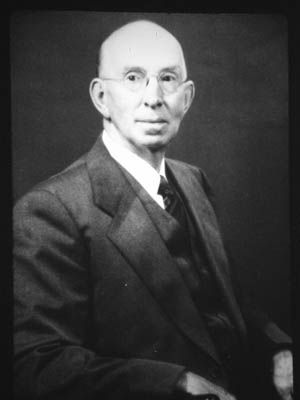 The present-day Hardman Supply Company was founded in 1907 by Owen Ruby (O.R.) Hardman, when two produce firms merged under the name Hardman Produce.  In 1928, the company incorporated as Hardman Supply Company and expanded product lines including produce, wool, poultry, and other agricultural goods.  Business increased in the 1930's-1940's with his addition of product lines in hardware, appliances, and farm machinery.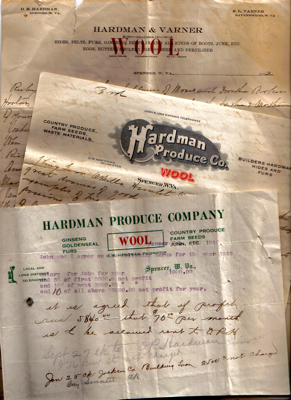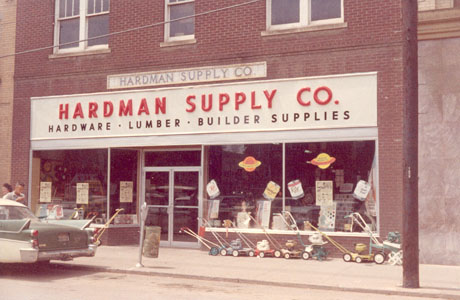 The second generation joined the company when Charles Owen Hardman (O.R.'s son) returned from the battlefields of Europe during World War II. Under his direction, the business expanded hardware product lines and slowly phased out the produce department. When he retired in 1983, the company had evolved into a market leader in West Virginia with building supplies and ready-mix concrete plants.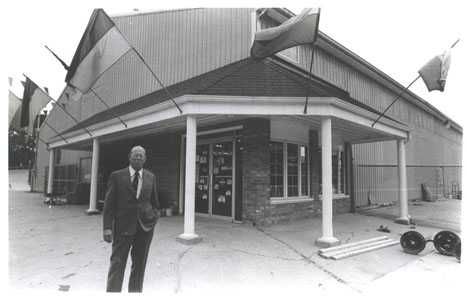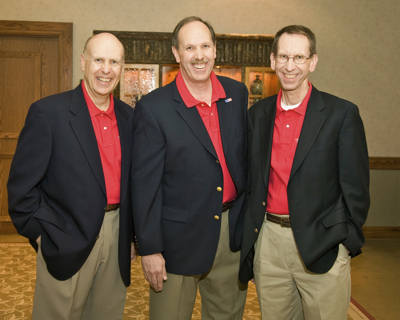 The 1970's brought the third generation into the company when Charles's sons, Stan, Fred, and Tom, joined the company following graduation from West Virginia University. The three brothers grew the company to seven locations with membership in Do-It Best Corp. As markets changed, the company continued its evolution. Niche opportunities developed with the addition of a RadioShack franchise and Design Centers to the stores. Under their vision, Hardman Supply Company was honored as Entrepreneurs of the Year in 2000 by West Virginia University and the company celebrated its 100th birthday in 2007.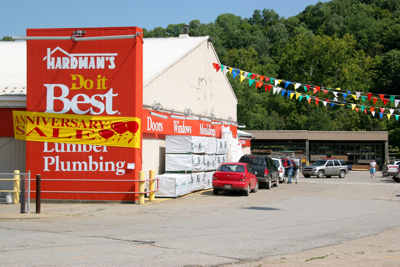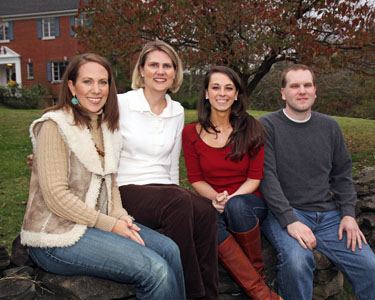 Today, the 4th generation of Hardmans have joined the company by holding positions in the corporate office and serving on the Board of Directors. Pictured below are the great-grandchildren of founder O.R. Hardman: Gwendolyn Hardman Lowry, Jamie Hardman Loving, Elizabeth Hardman Ricks, and Owen Hardman.