Here are some of the core departments at Hardman's.
Building Materials
Hardman's has everything you need to build your house from foundation to rooftop.  We stock framing studs, plywood and OSB, underlayment, insulation, drywall, interior and exterior doors, block, and shingles.  We are able to special order shingles and metal roofing as well as the industry's best windows.  We are also here for finishing your new construction or remodel with a full line of interior and exterior paint, flooring options such as carpet, hardwood, luxury vinyl tile (LVT), and hard surface tile.  One of our home décor specialists will help design the kitchen or bath of your dreams and budget.  Hardman's offers free consultations and estimates on all product offerings and is happy to work with both the contractor and DIYer.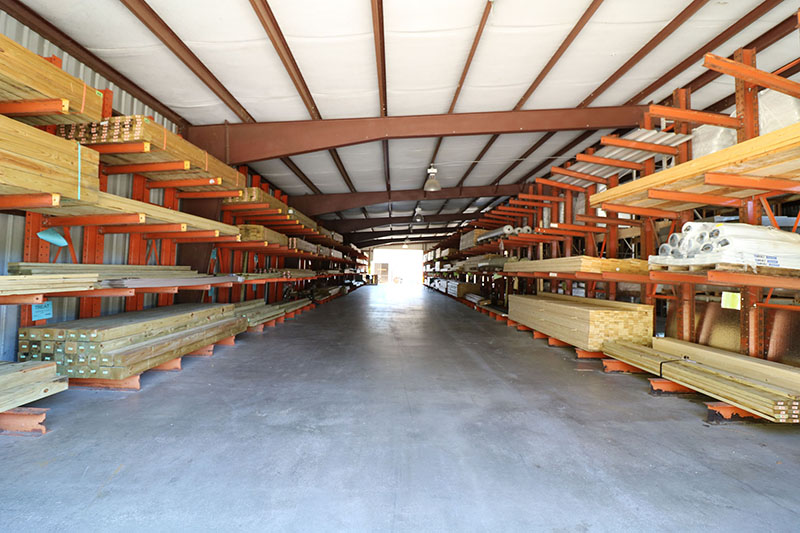 Rental Equipment
Hardman's offers rental equipment in our Glenville, Summersville, and Moorefield locations.  Whether you expect to refinish your floors and need a sander, grinder or floor polisher or you want to seamlessly paint your walls with an efficient paint sprayer, we have all the equipment ready for you!  Need to do some more heavy-duty work?  We have earth augers, concrete saws, trenchers, and concrete mixers. If you are planning some seasonal clean-up, we rent our Vermeer trenchers, stump grinders, or log splitters.  Our Moorefield and Summersville locations have an excavator available for our customers to rent.  Keep the equipment as long or as little as you need – we offer daily, weekly, weekend, and monthly rates.  Why buy, when you can get what you need from Hardman's rental department? Call us today to reserve your equipment.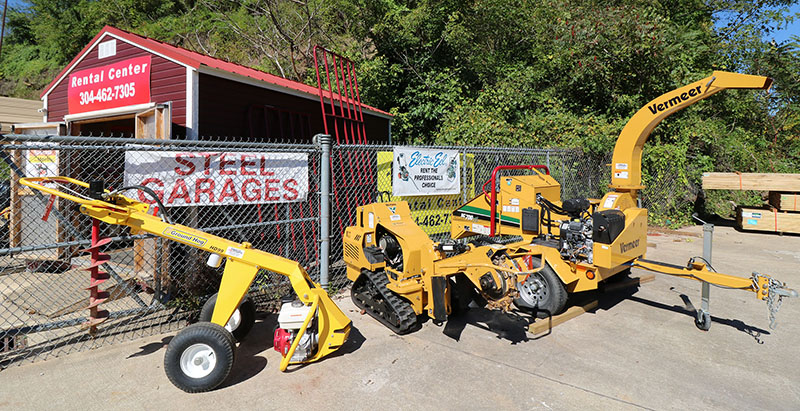 Heating
Buy locally for all your heating needs.  Hardman's sells a full line of wood pellet, gas, and wood heating stoves and inserts.  We take pride in only selling the most reliable heating products on the market, so you can depend on a Harman pellet, Jotul gas, or Buck wood stove or insert from Hardman's.  These products are stocked in our Moorefield, Summersville, and Mineral Wells locations, and are available as special orders from any of our seven stores.  In addition stoves and inserts, we also sell hardwood pellets in all seven of our stores.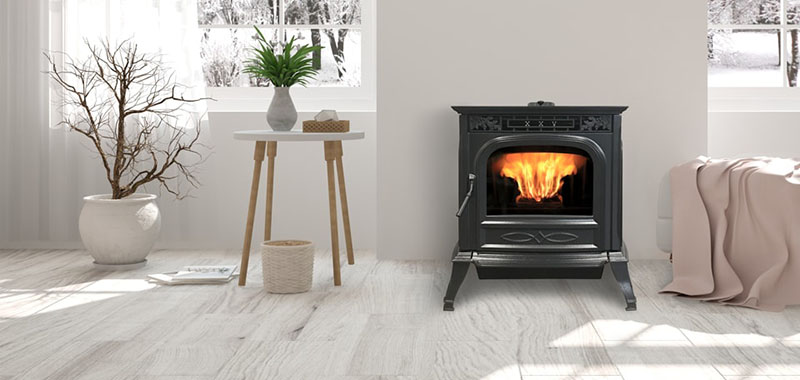 Stihl Equipment
Proudly sold in our Grantsville, Moorefield, Summersville, & Mineral Wells locations.
When company founder Andreas Stihl realized in the 1920's that people were working in the woods and forests mainly used axes and muscle power, he became preoccupied with one thought: "There must be a way to make working in the forest easier." The thought grew into an idea, and that idea spawned an invention.
In 1926, Stihl designed and built the first two-person electric chain saw. Its portability revolutionized the forestry industry. Since that first chain saw launched more than 90 years ago, the STIHL name has stood for outstanding innovations, high-quality products and comprehensive service. Today, STIHL is represented in more than 160 countries, and STIHL products make work easier all over the world in professional forestry and agriculture, in landscape maintenance, on construction sites and for the discerning homeowner.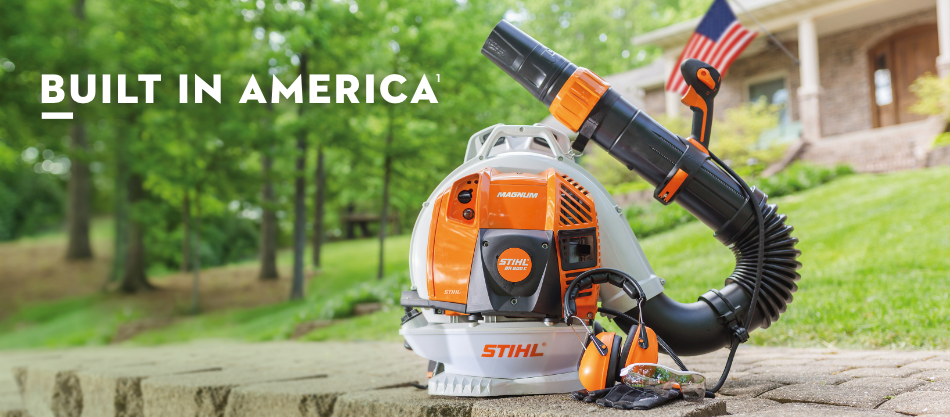 Hardware
Hardman's is known for hardware! As a member of Do It Best, all seven of our locations have access to just about any hardware item that you could possibly want. Our stores stock a large selection of plumbing, fasteners, lawn and garden, electrical, hand and power tools, and painting supplies. Our Best Look paint is manufactured by one of the most notable paint manufacturers and trusted companies in the world. Do a quick search of "Who makes Best Look paint" – you may be surprised at what you learn! Our paint departments in Spencer, Ripley, Grantsville, Glenville, and Moorefield can also color-match any competitor's paint color or we can custom match to an existing color in your home.
In addition to stocking hardware, we can special order just about anything you need, including farm supplies, pet food, automotive supplies, and outdoor living items like swings and patio sets. We have access to over 67,000 items and receive deliveries at least once a week. Often, we can get it for you faster than our competition, with our Spencer, Ripley, Grantsville, and Glenville locations getting deliveries twice a week, on Tuesdays & Fridays.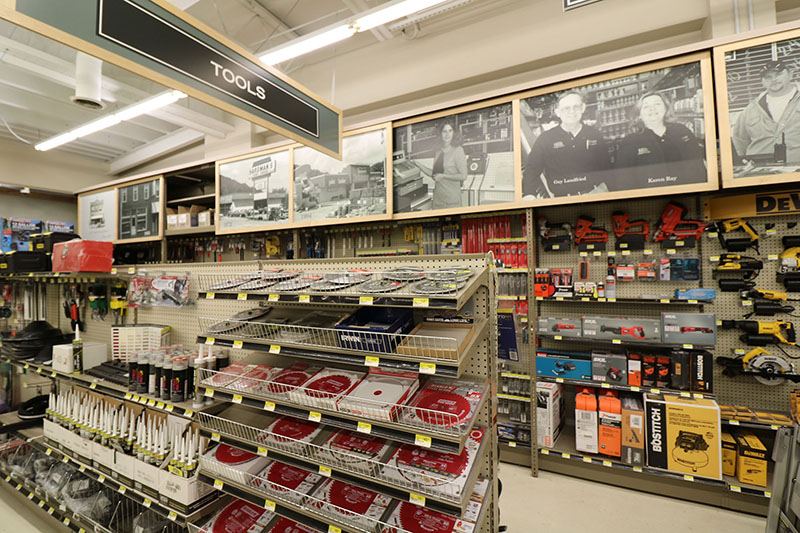 Trusted Partners
We only align ourselves with the highest quality, reputable brands – brands you can trust.