Outdoor projects are some of our absolute favorites. They really are the gifts that keep on giving year after year as our kids run around in the yard with friends and we invite family and neighbors over for backyard cookouts and pool parties. Your local Hardman's stocks tons of project supplies, so you and your family can enjoy the spring weather together while having fun and creating memories!
1. Glass Bead Fence
https://gardendrama.wordpress.com/2011/09/17/garden-art-on-the-cheap-diy-glass-marbles-in-your-fence/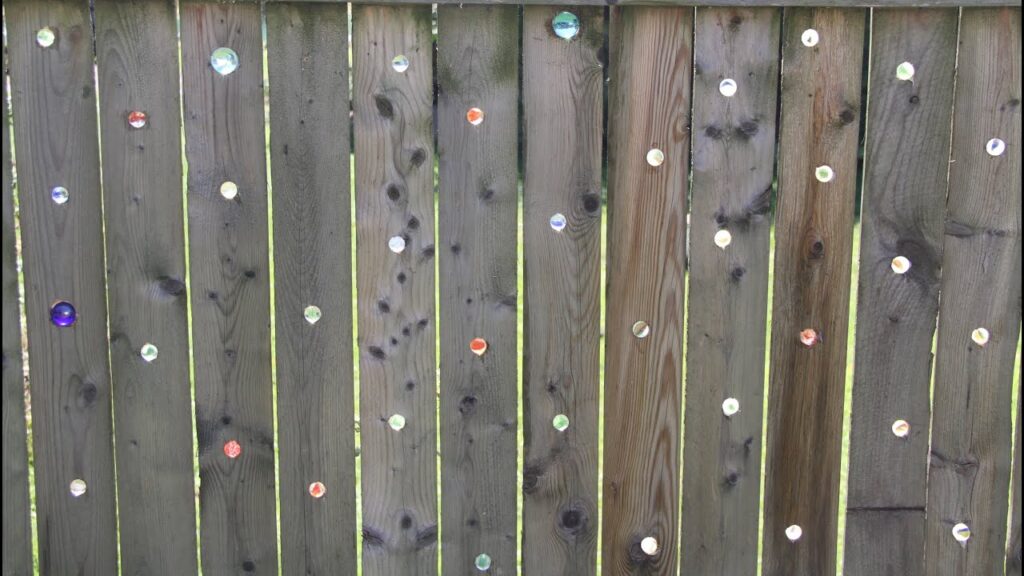 2. Outdoor Tic Tac Toe Game
https://tarynwhiteaker.com/outdoor-tic-tac-toe-game/?crlt.pid=camp.DCW2GO89Ba7d

3. Feeling REALLY handy? Build an outdoor theatre!
https://thehorticult.com/show-thyme-how-to-build-an-outdoor-theater-in-your-garden/

4. Pallet Bar / Table
https://stackeddesign.blogspot.com/2012/07/pallet-bartable.html