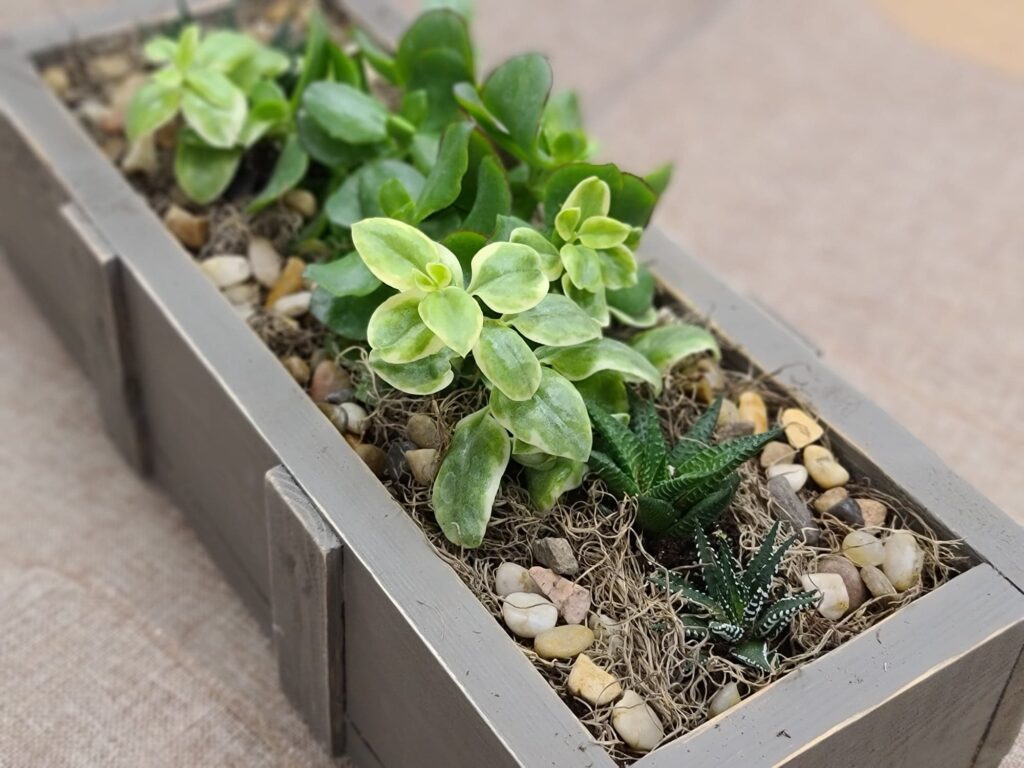 DIY Pine Succulent Boxes
Let's create beautiful and simple pine succulent boxes! We enjoy this DIY project because it allows you to create any type of garden box you want. We'll provide easy instructions on how you can create your own below!
These gardens can be made with succulents, flowers, or even faux plants. This creative project allows you to design your garden any way you want.
Materials (all available at Hardman's, of course!)
1 "x 4″ x 10" Pine Boards
Rust-oleum Chalked Chiffon Cream (or paint/stain of choice)
8 Wood Screws
4 Pieces of Lathe 1.5″ x 4″
Wood Glue
Potting Soil
Plants of Choice
Finish Nails
Sand Paper
Drill
Paint Brushes
Pebbles and/or Moss
Plastic Liner
Instructions:
To begin, make sure to prep your pine boards. You will need to cut down the boards to size. Cut your pine board into four 18″ pieces, to create the bottom and long sides of the box. To create the short sides you will need two 5 and 1/8″ pieces.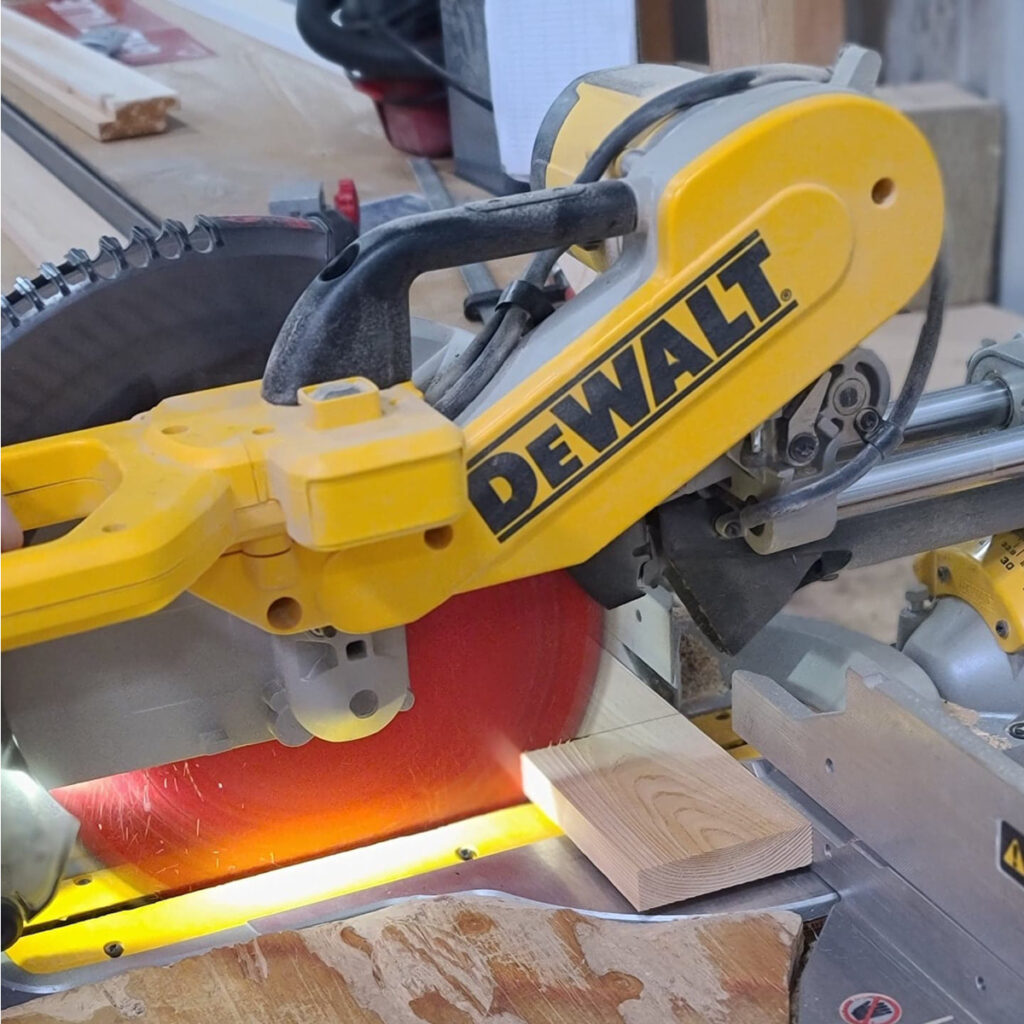 ---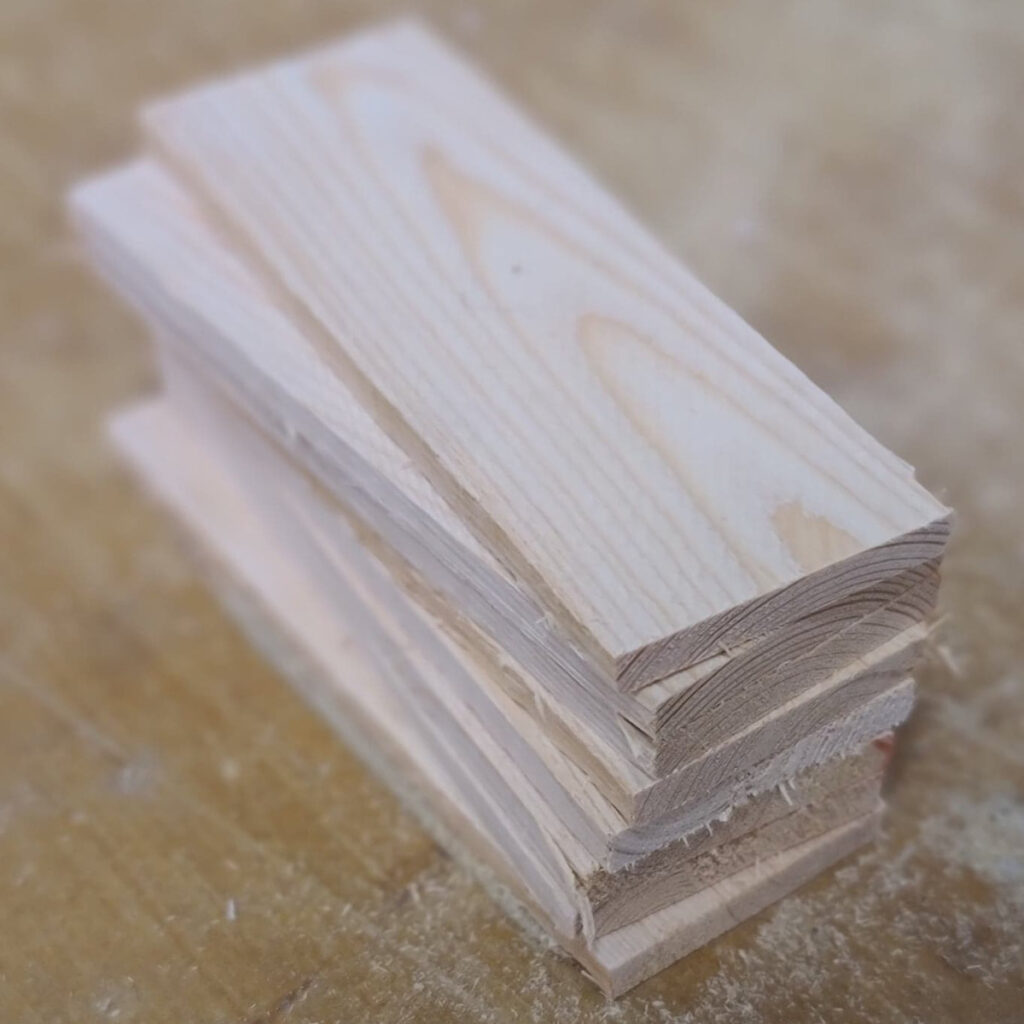 To begin your box screw one of the bottom boards into a long side board on each end. Do this to two pieces until you have a box with two open ends.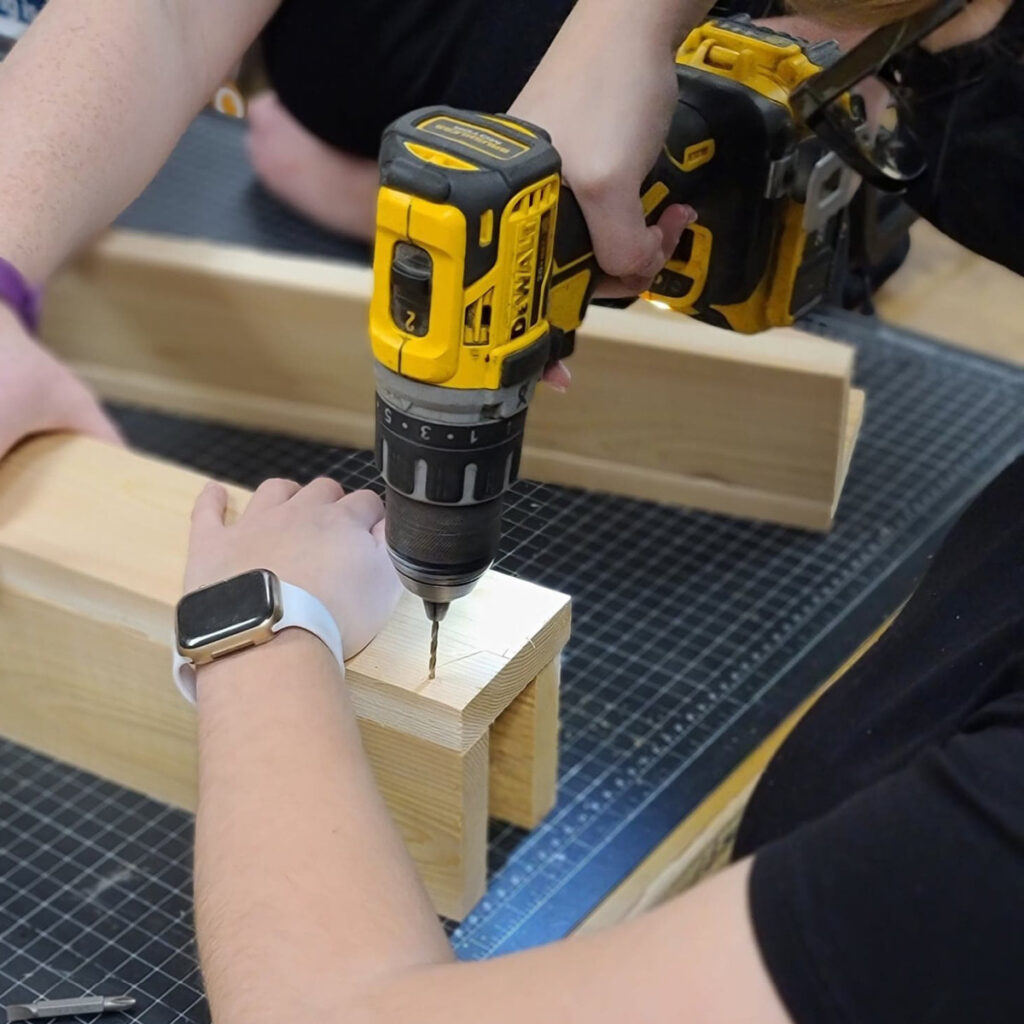 ---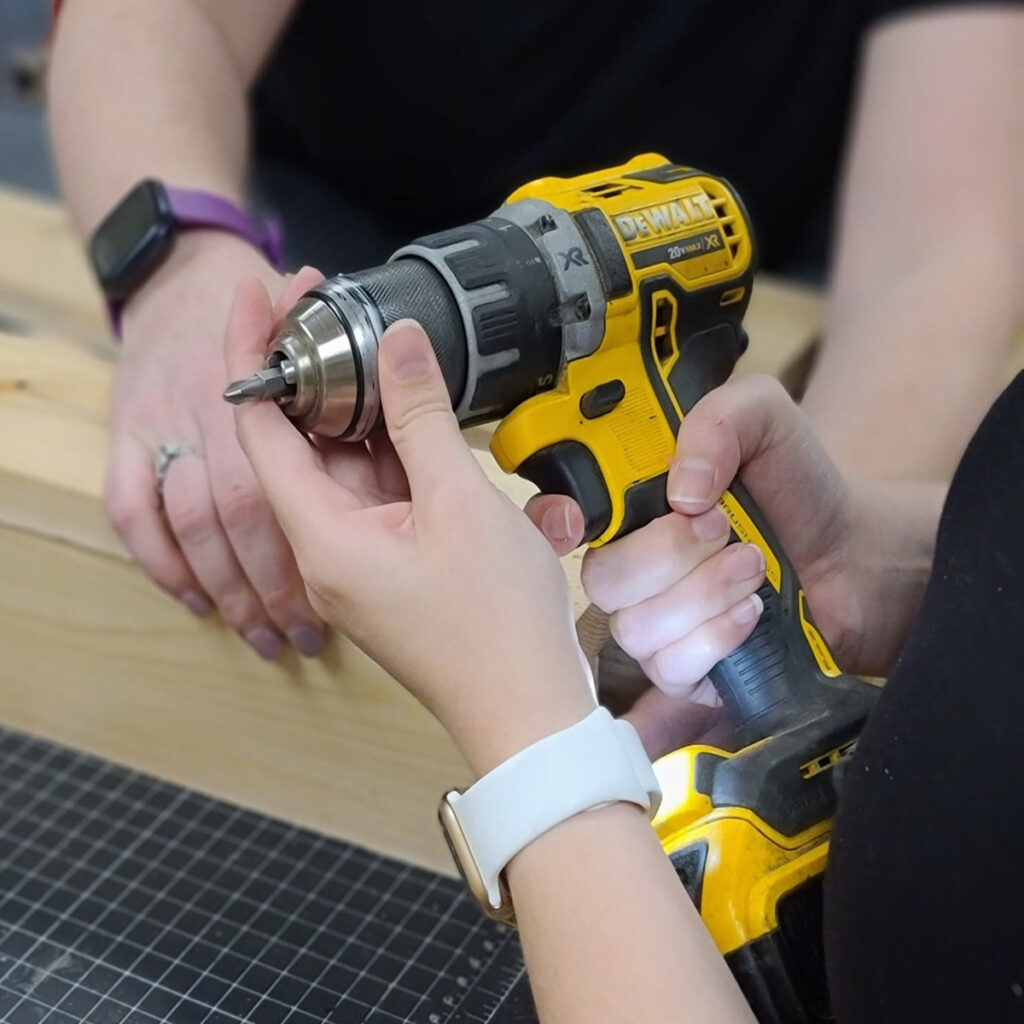 After sliding in the two smaller side boards, drill in 2 screws on both sides of the smaller board. Do this to the smaller board on the other side of the box.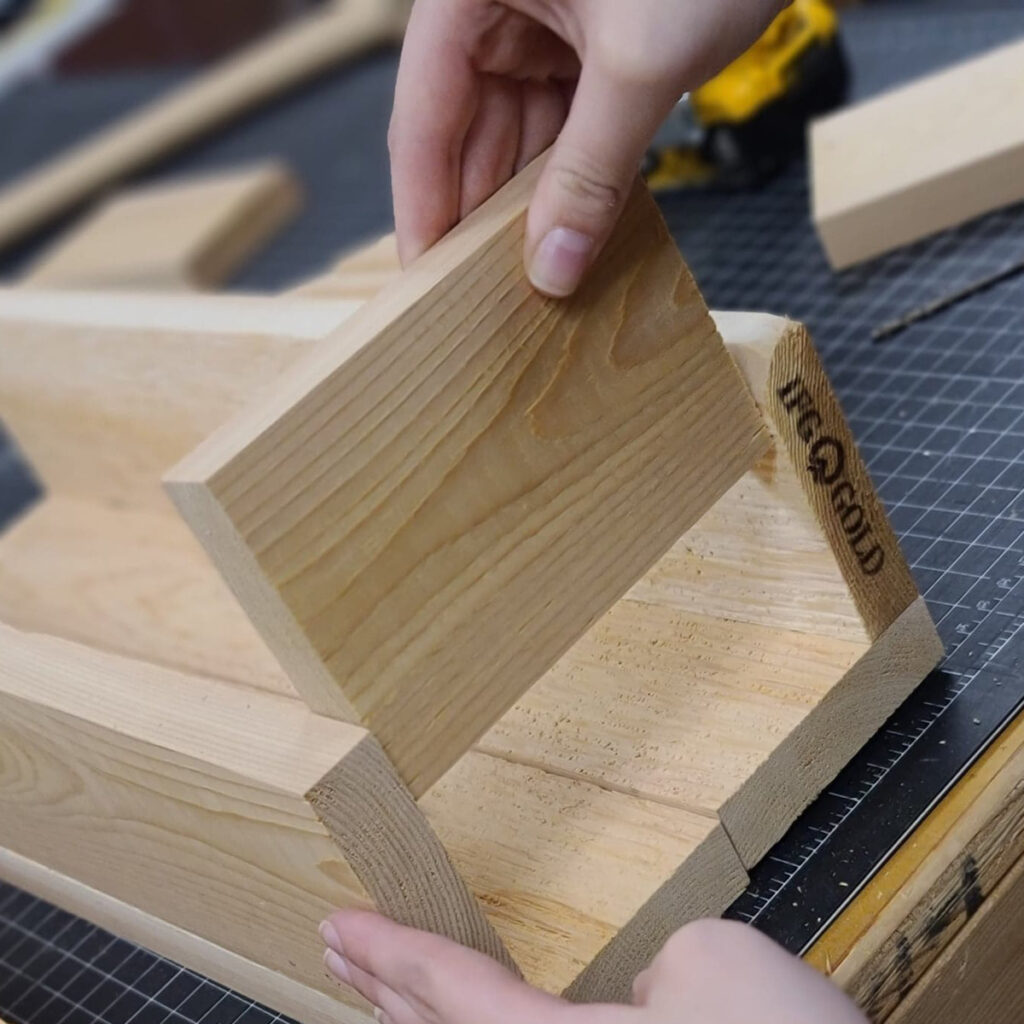 ---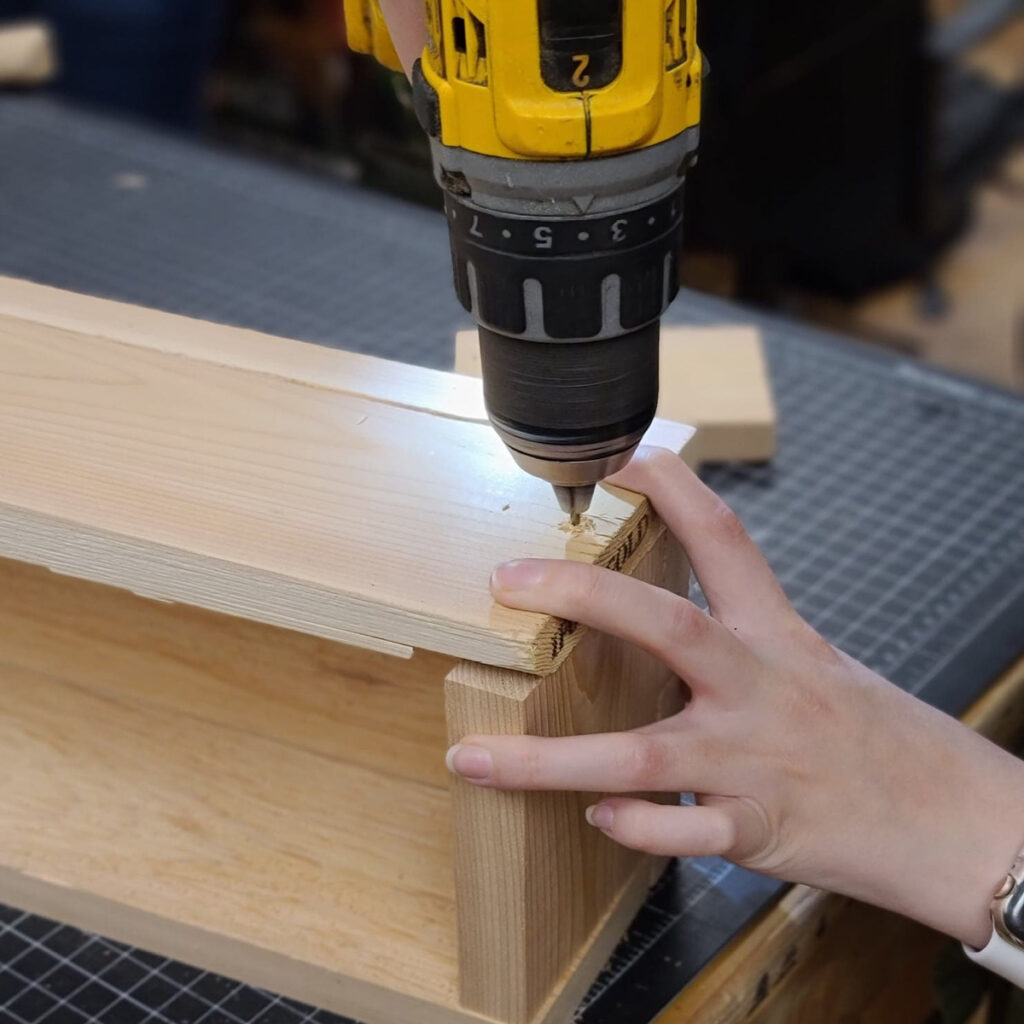 Apply wood glue on two pieces of lathe, and place them on the pine board. Nail each piece of lathe until they are secure. Repeat on the other side.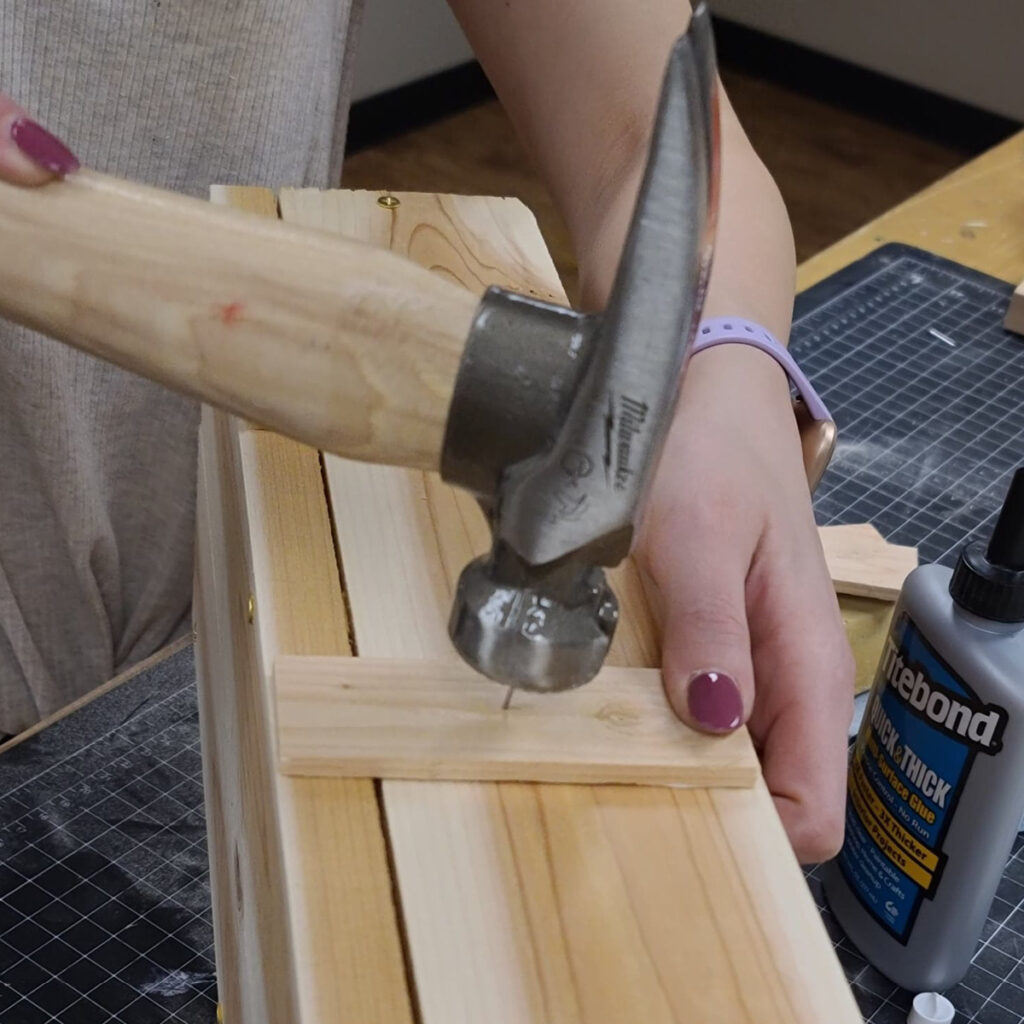 Now paint or stain all the exposed parts of the box, and the part of the inside of the box that won't be covered by soil. Painting the bottom of the box is optional.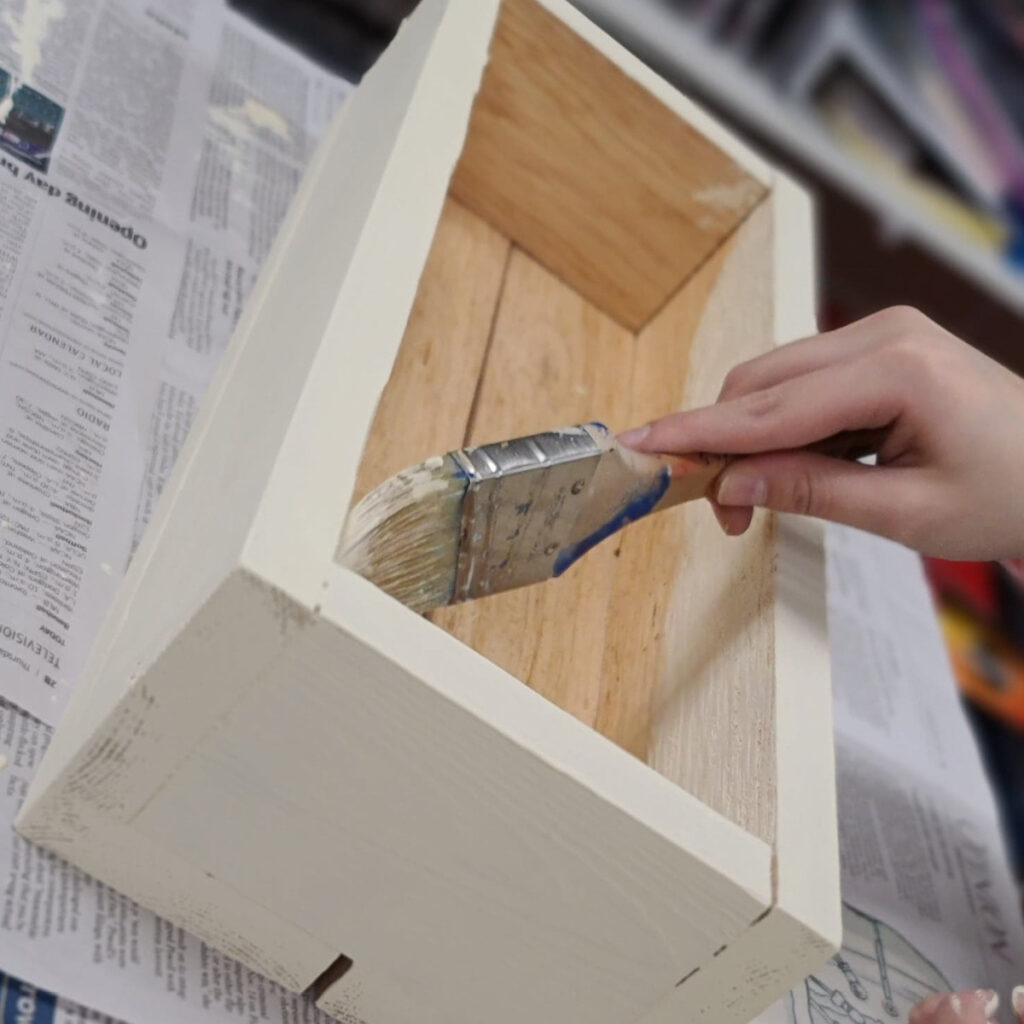 ---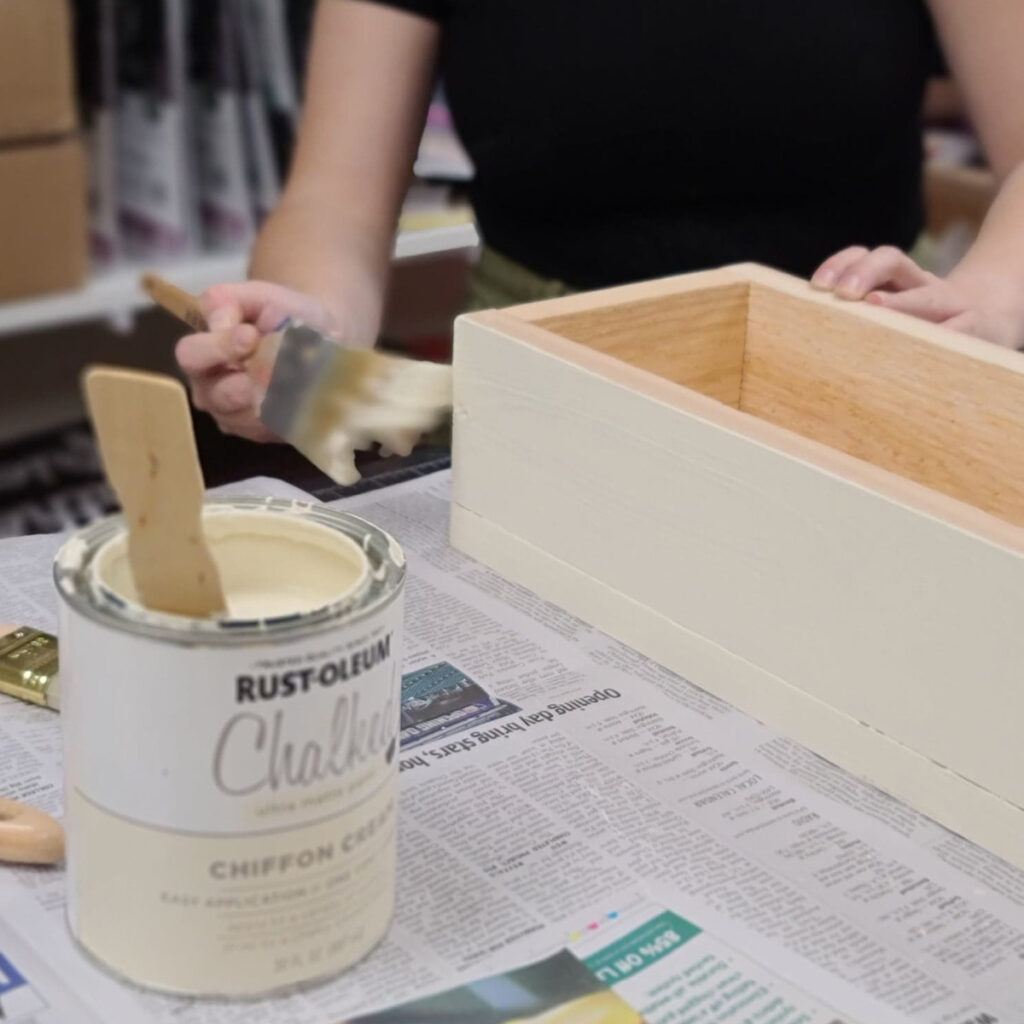 After your box has dried its time to add the pebbles and the soil. Line the bottom of the box with a layer of pebbles, then fill the box with soil. An optional step if you are keeping your succulents inside, is to line the bottom of the box with a plastic liner.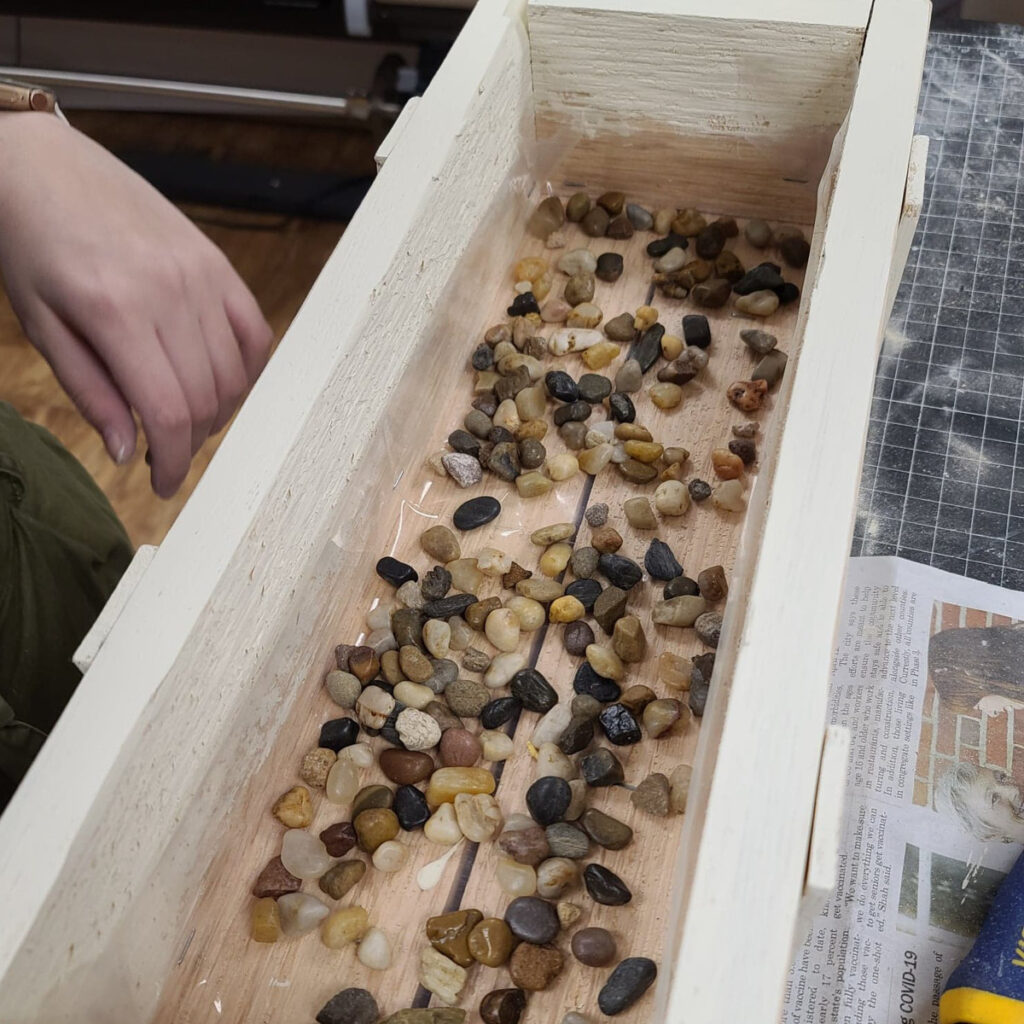 ---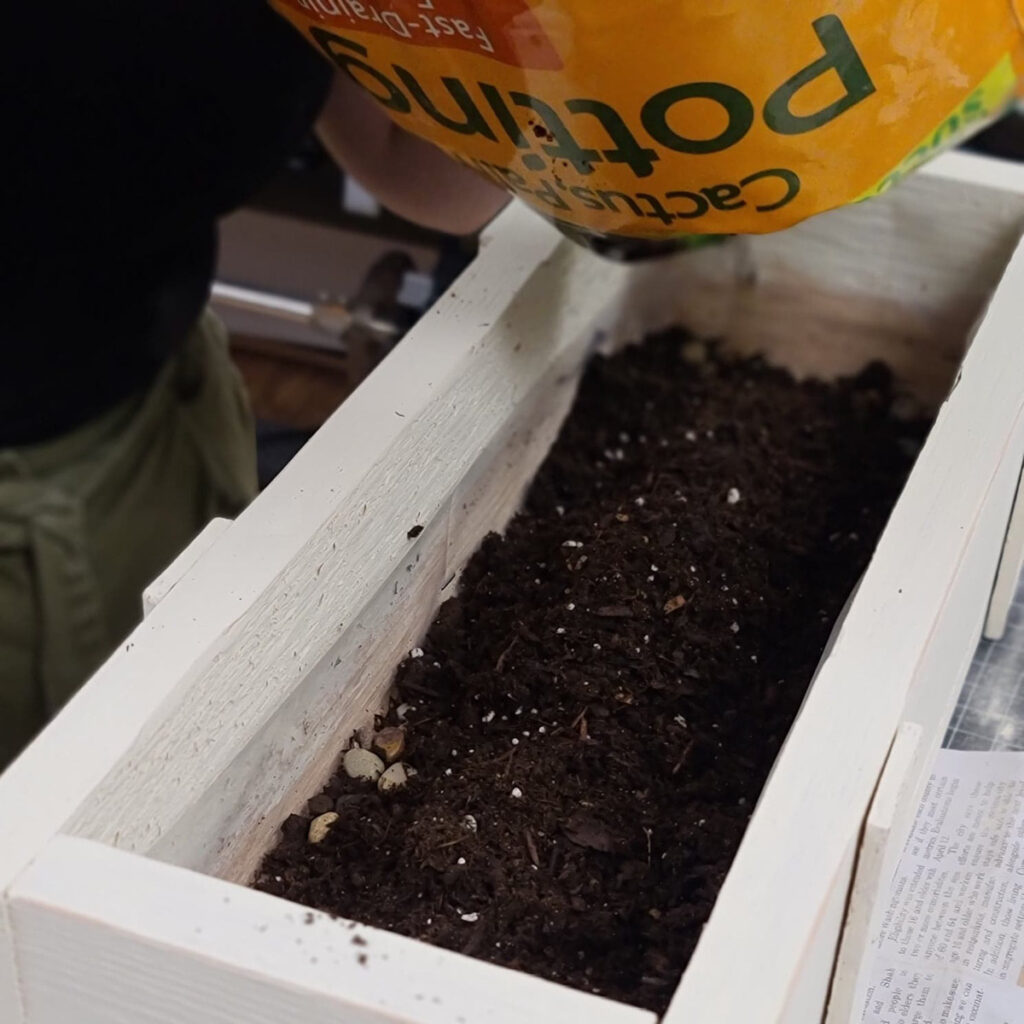 ---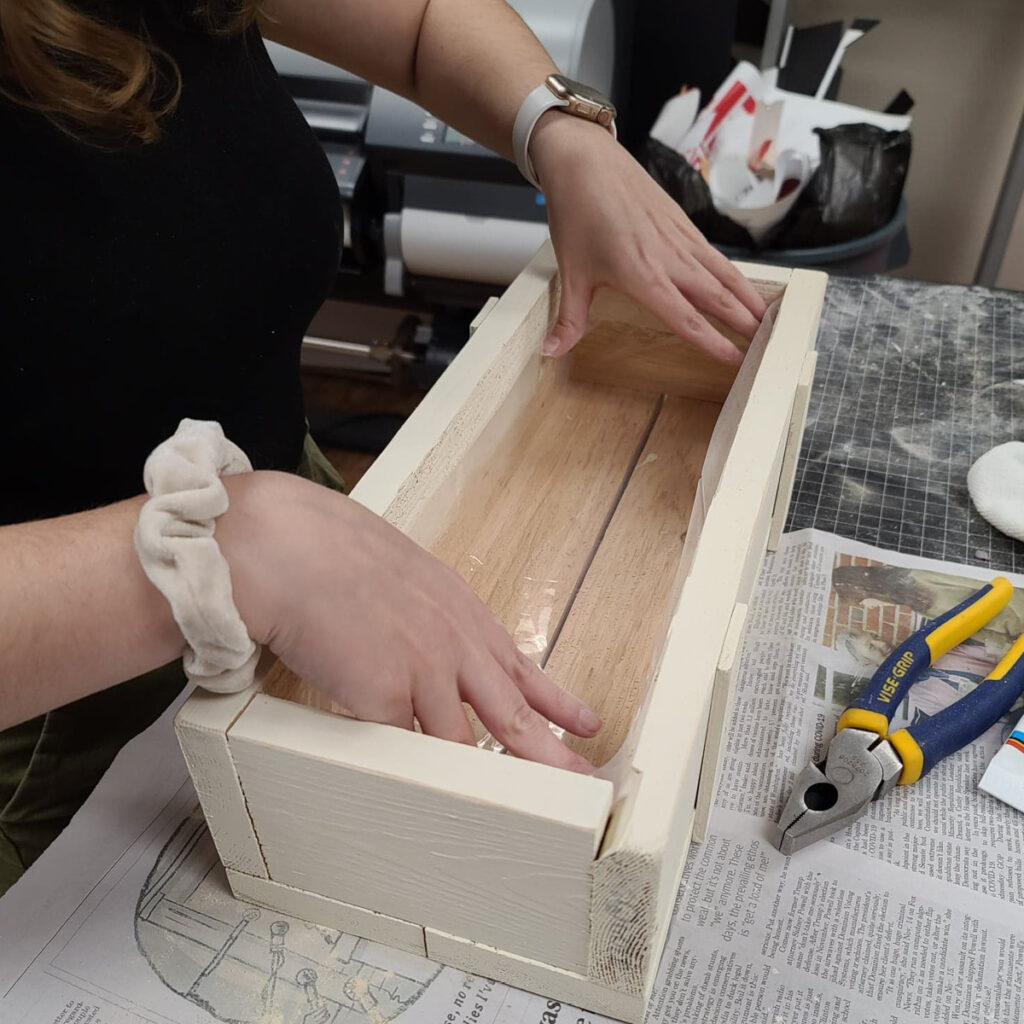 Now comes the fun part, planting your succulents! Take the plants you chose and gently dig holes in the soil. Once the holes have been dug, place your plants in, and cover them up.
---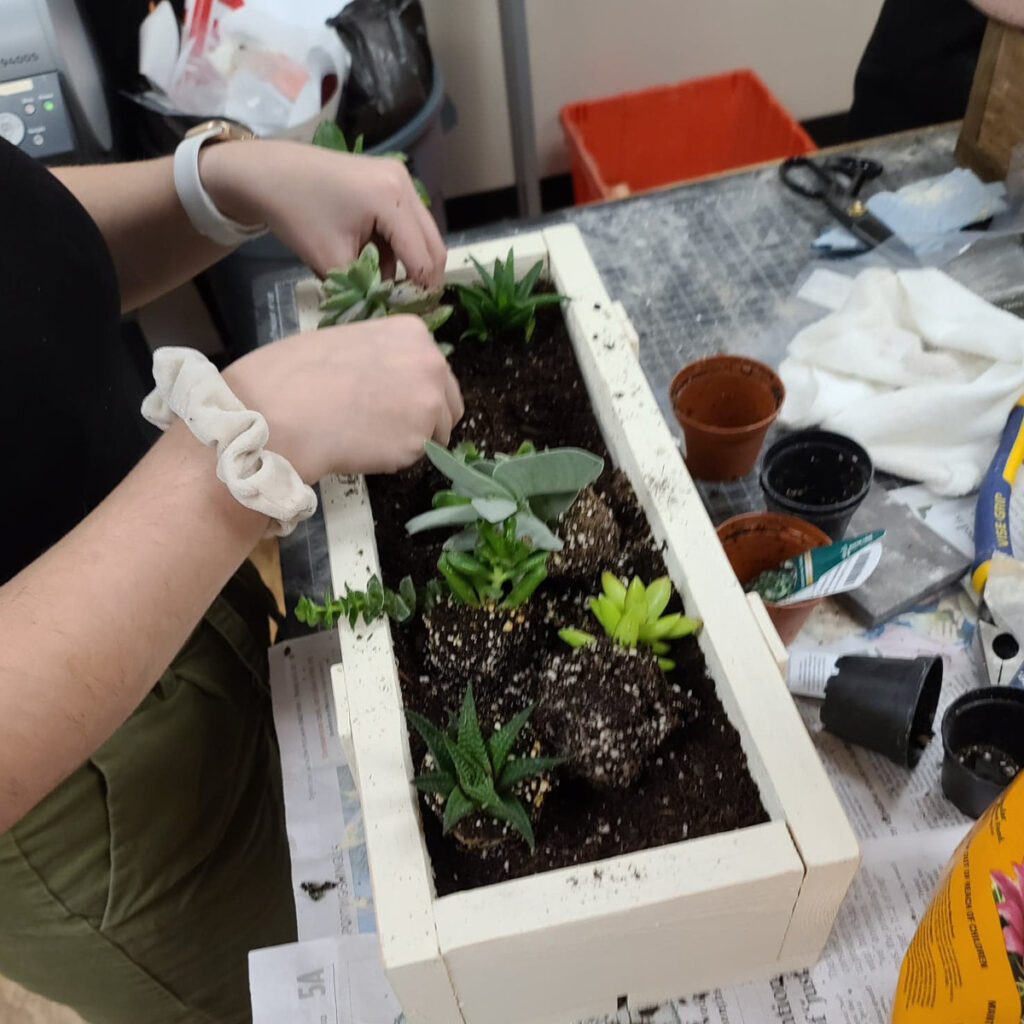 The final step to completing your succulent box is to cover the top of the soil with a few rocks or moss.